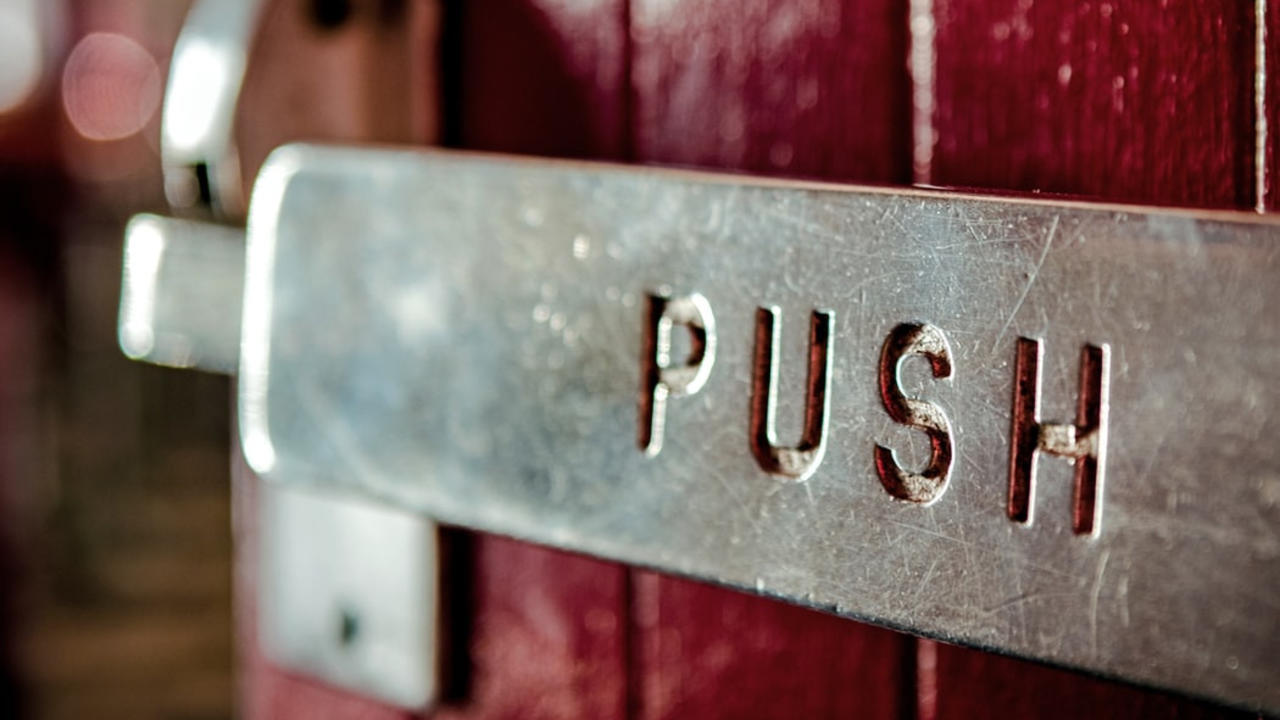 Learn From It, and Keep Pushing Forward
Originally shared in A Daily Dose Of Leadership on July 17, 2020.
I remember hearing a story about a college football coach who was training someone new to help with the team's recruiting efforts. He gave a scenario of a few players he had recently scouted. One was getting pushed all over...
Continue Reading...