Clear Objectives for Measurable Results
Sep 06, 2023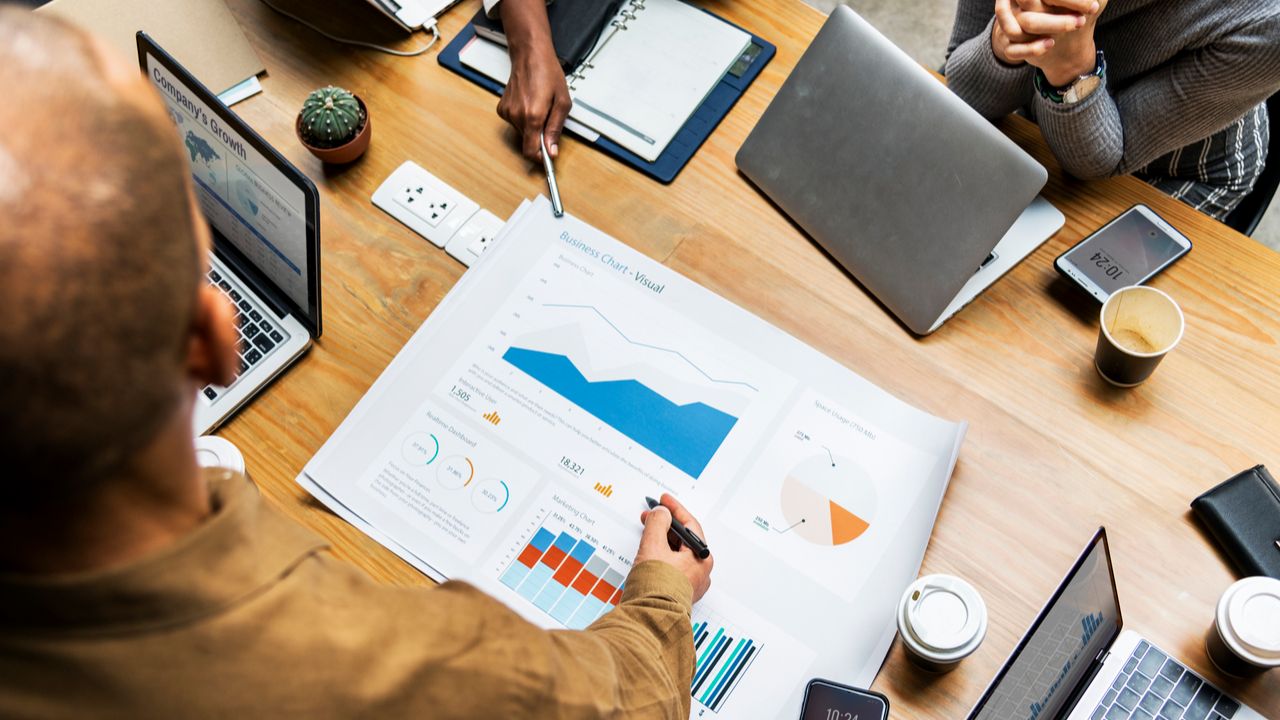 When we worked through how confusion can kill profitability, the focus was based on how setting clear expectations for performance could have a direct impact on how and when things got done. To make sure that even the most targeted and best delivered training truly ensures growth, in our individual team members as well as in our bottom line, we need to apply that same process here. We cannot afford to assume anyone involved will understand our intentions and take action exactly the way we hope…
If we've done our homework by making sure any training we provide our team members does indeed support the skills we need them to develop in the areas they're genuinely interested in growing, and we've worked to ensure that training is delivered in a way they can absorb it, the hard part is all but taken care of. Now we just need to make sure there's absolutely no doubt around why we're making this kind of investment and what needs to be achieved as a result. We need to set clear objectives for how any training provided produces results we can measure!
If I'm training someone to use a piece of equipment, there's usually a detailed set of instructions outlining the specific steps of operation, how to make minor adjustments, and even how to troubleshoot if it's not working quite right. I would likely show them each movement they'd need to make in the process and possibly the best way to stand for ease of use. Once I demonstrate the steps a few times, I step aside to let them give it a go. I would then watch them closely and provide feedback. Any missteps could be adjusted to prevent errors or injury.
While that's a very simplified explanation, the overall idea doesn't vary all that much for any hard skill we're training someone on. But how often have you seen anything like that applied when it comes to those soft skills that typically get brushed off as intangible? Almost never, right! And that not only kills a ton of profitability, it perpetuates the cycle…
I'm going to challenge you to look at training for any skill the same way you'd teach someone a new process. Whether we're using a saw, operating a press, communicating a message, or leading a team, we'll need to take some sort of action. It's an assumed part of the training process to watch for the desired actions once we've trained someone on one of those hard skills so why don't we do the same thing when it comes to the softer ones - the ones that end up impacting productivity and profitability far more than most people ever realize…?
Not only do we need to be very clear in communicating how we expect our investment in training to produce results, we need to be just as specific in detailing the objectives we have for how the training is applied. The most common question I ask someone during any Strategic Leadership Coaching session is "What would I see you doing differently if I was working with you on a daily basis?" I want each individual I coach to be able to explain the specific behavior they've changed to implement the training they've been through as they work to achieve their desired outcome. This has made a significant difference in driving return on investment from training, but the real difference doesn't come from just changing behavior but from sustaining it so we'll wrap up with why that's so difficult and how we can help make it happen…